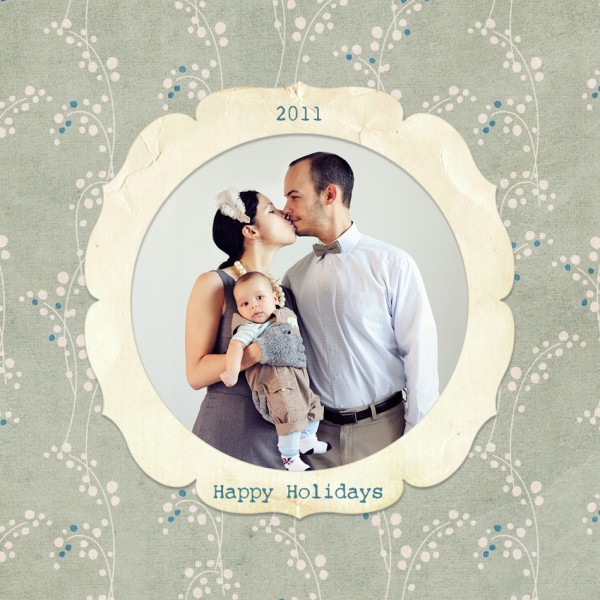 Happy Holidays!
We like having some fun with our holiday cards (this is what we did last year). This year we have a new prop — baby Noah! So we decided to go all out with the family holiday card thing, and make it a prim and proper greeting. :)
What a great year this has been with the opportunity to photograph some wonderful people and of course the arrival of our new little guy to brighten up our lives even more. Hoping 2012 is just as great!
We wish you very happy holidays and a truly wonderful new year!