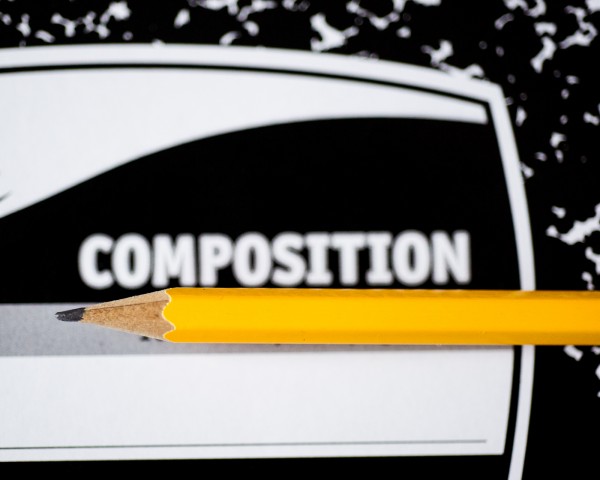 My work has appeared or is upcoming in The American Poetry Review, Rattle, Rattle – Poets Respond, Sugar House Review, The Offing, Origins and other publications. I was selected as a Spring 2016 AWP Writer to Writer mentee and have attended workshops at Bread Loaf, Sewanee, the Community of Writers at Squaw Valley and Tin House. I have a background in Linguistics (MA from UCLA, BA from the University of Queensland) and I have taught at UCLA and the Montclair State University. In 2017, I  will serve as staff at the Sewanee Writer's Conference and I will start an MFA in fiction at Rutgers-Newark.
I am currently working on a collection of poems centered on motherhood and immigration, as well as a novel set in Brasilia, where I grew up as the daughter of migrants from Northeast Brazil.
See my past and upcoming readings here or read some of my work here.
See also:
My past life as a linguistics person 
Note: you can read about my work as a photographer here. To see photographs, click on 'Photographs', 'Exhibitions' or 'Lifestyle Photographs' here or on the menu above.