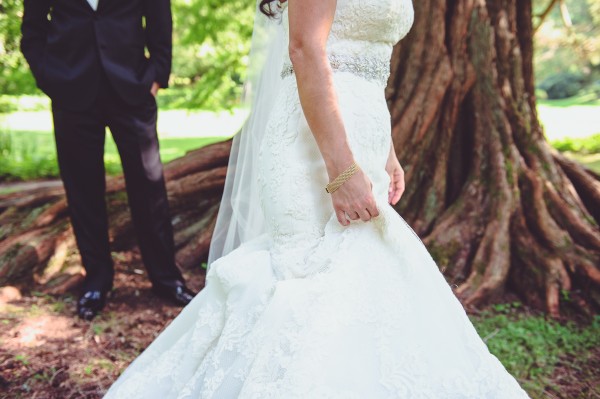 I love working with clients, and many of my past lifestyle clients have become good friends. However, now I mostly do this work focusing on my on life and personal work (taking only occasional clients), so that I can have the time to focus on other things (writing, family, and my own photography). (When I do take clients, here is my initial pricing).
My lifestyle work is very different from my fine art work in that the lifestyle work is very true to life, documentary and more emotional. Possibly as a reaction to that, my fine art work tends to be more conceptual and free from realistic documentation. The two types of work complement each other and are able to better fulfill different parts of what I want to express as an artist. They also indirectly positively influence each other.
To see some of my lifestyle/ documentary photographs, click here, or see press or past clients' praise. To see what I have been up to lately see the blog, 'writing' or come say 'hi' in a reading or exhibition.