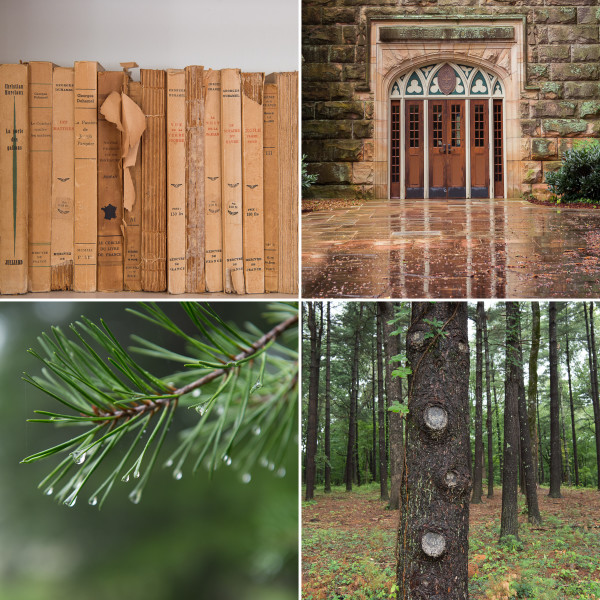 Sewanee Writers' Conference 2017
After having a wonderful experience at Sewanee last Summer, I was thrilled and very honored to come back this year, this time to join the conference staff.  Here are some photos I took during work breaks (when I wasn't attempting to catch up on sleep or enjoying the presence of the people around me instead :-)). (To see them, click on the thumbnails in the gallery below and use arrows to navigate).
Thank you so much, Wyatt, Megan, Adam, all the wonderful human beings in the staff (with special thanks to my fellow #swcbar staff)  for being so kind, patient and hilarious, for giving me such a warm welcome and making me feel that I have found a second family at Sewanee. Thank you all the faculty (with a tripled thanks to Marilyn Nelson for the consultation on my poetry manuscript), Paul Ward (for overall loveliness and beautiful photographs, see one of me reading this year here) and conference participants (such a pleasure serving you <3). Full of love thinking about you all.
If you are up to even more pictures after these, you can check out the Instagrams  I added below the gallery (phone pictures, usually what I had when I was hanging out, so more pictures of people than the gallery=more fun) or see photographs I took at Sewanee last year.